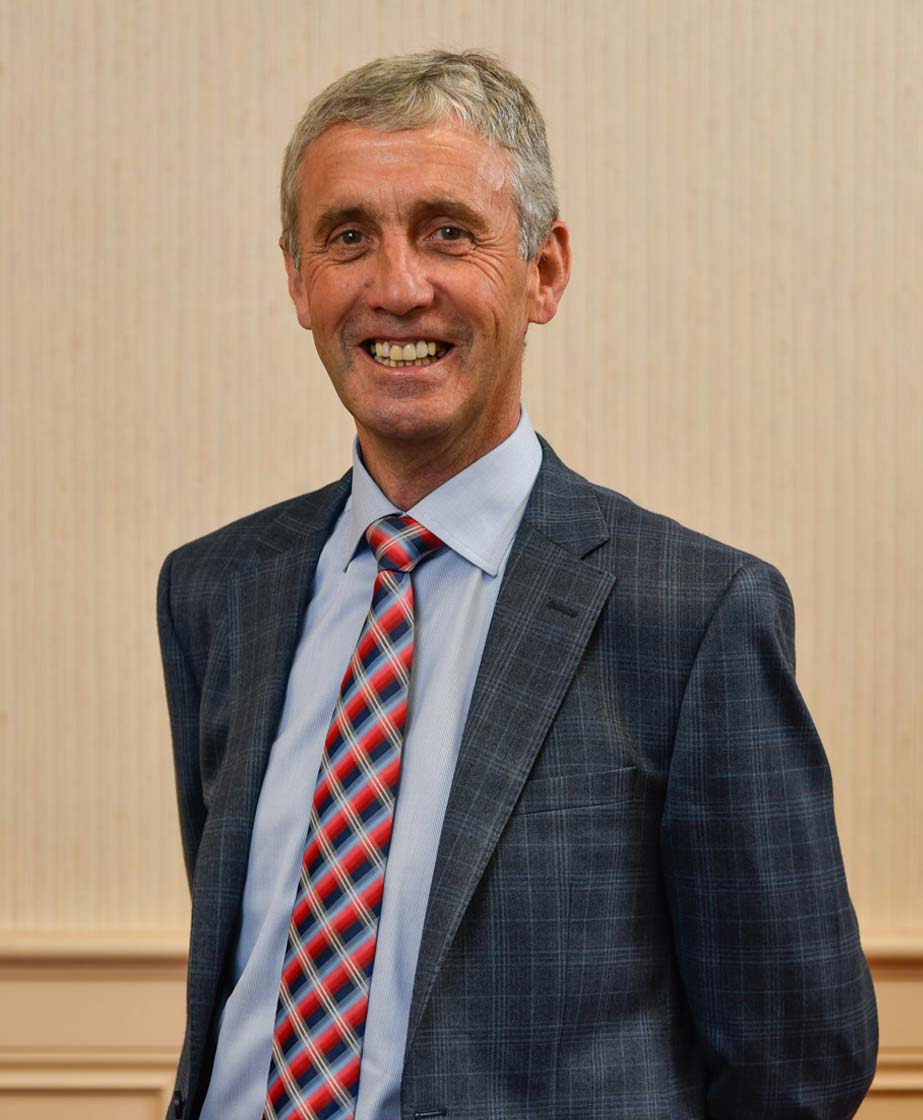 Michael Vaughan, FCPA
Partner and Managing Director
Having begun his journey at another accounting firm, Michael founded Vaughan & Company in 1991. Drawing on more than 40 years experience, he offers his clients a wide-ranging knowledge of, and expertise in, financial management, business and taxation.
Michael has an innate understanding of the challenges that face small- and medium-size businesses, across a wide spectrum of industries. Over the years he has also specifically focused on dealing with financial institutions – assisting clients with obtaining finance, debt write-downs, revenue audits and business advisory matters.

---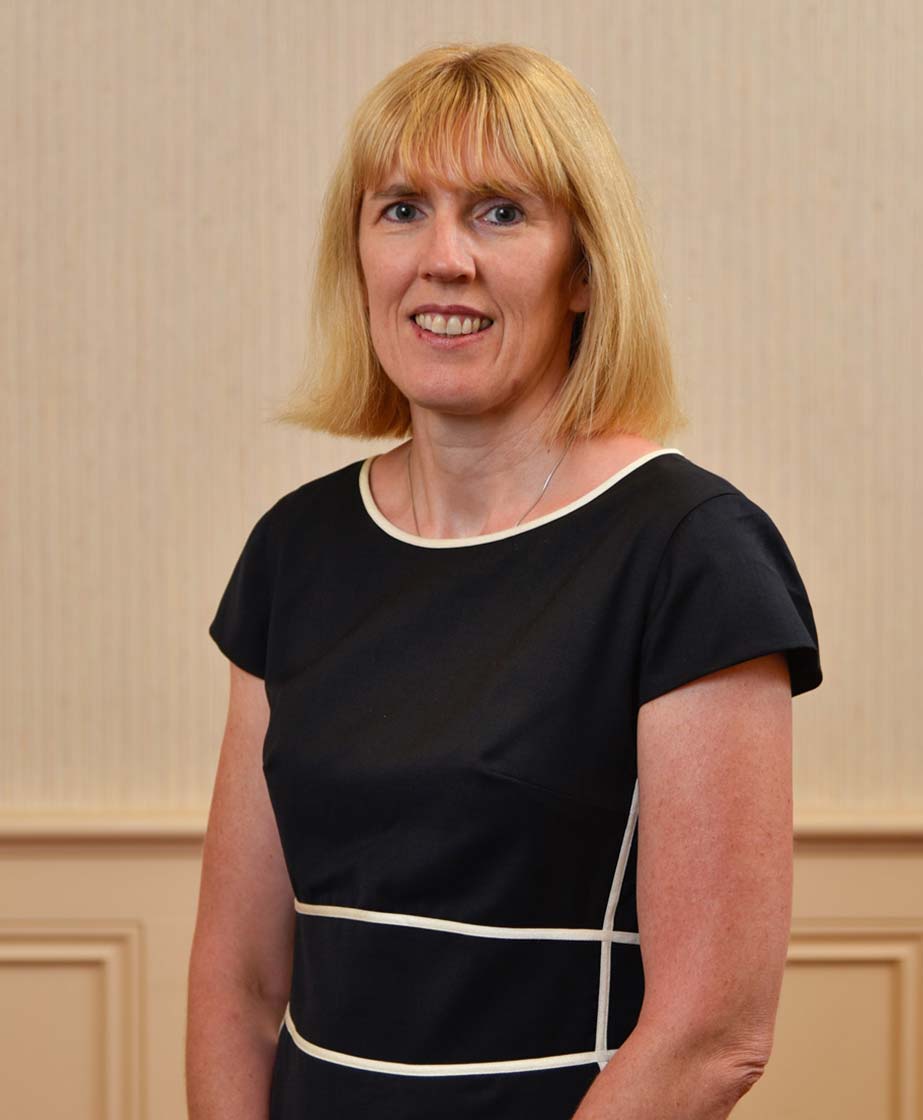 Paula Ryan, FCPA
Partner
Paula began her professional journey at an accountancy firm in Ennis where she qualified in 1991. In 1992 she joined Vaughan & Company, which has been her much-loved professional home ever since. Paula became a partner in 2002 and has today accumulated over 30 years of practical experience in providing professional advice and assistance to a broad range of small- and medium-sized clients.
Paula has been a member of the Governing Body and the Audit Sub Committee of the Limerick Institute of Technology, for 6 years. She has also served as Chairperson of the Audit Committee during this time.
---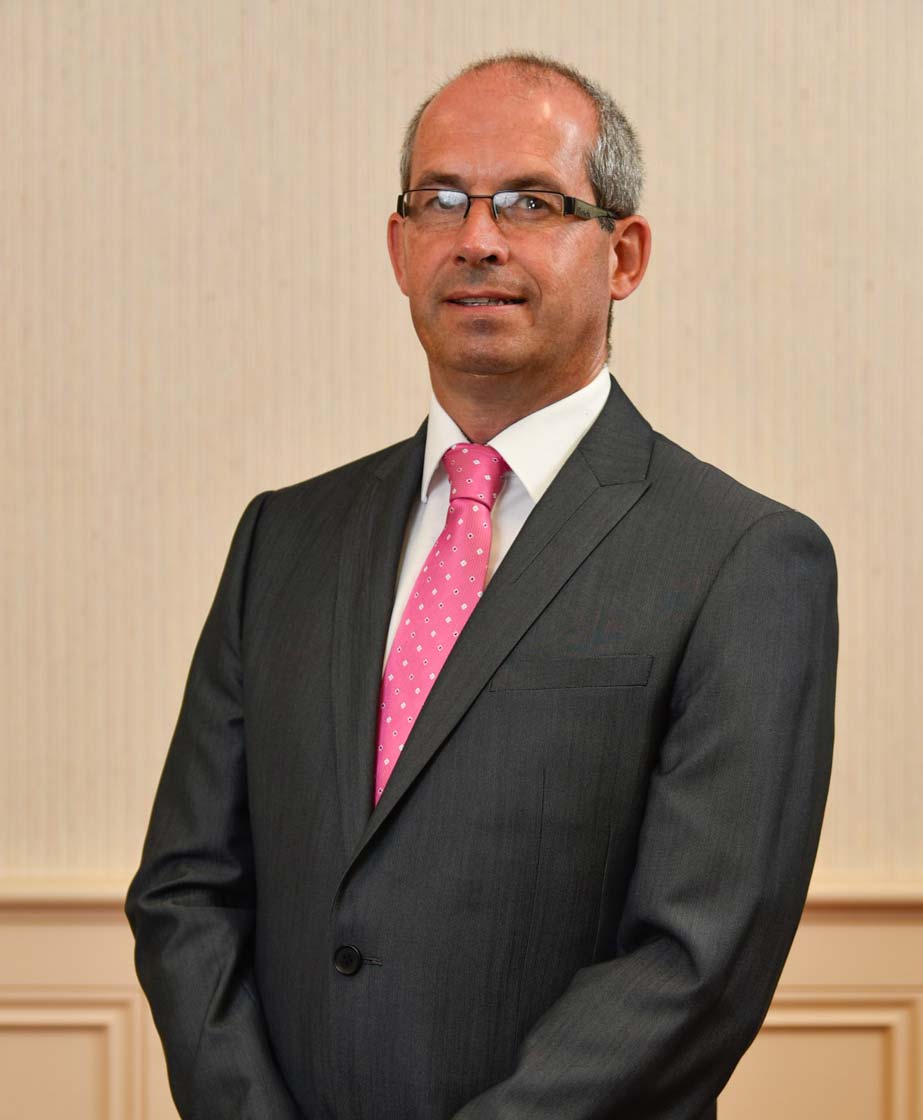 John Byrnes, FCPA
Partner
A qualified accountant with over 30 years' experience in both industry and practice, John joined the practice in 1998 having previously worked as a financial controller to a large hotel group. John became a partner in Vaughan & Company in 2004 – and today manages an extensive portfolio of clients across all sectors. He specialises in providing advisory, tax planning, audit and accounting services to our broad range of clients.
John is a Fellow of the Institute of Certified Public Accountants in Ireland.