To fulfil the statutory requirement, Vaughan & Company offers clients a complete auditing service – to assess and review the financial management, controls and systems within your business.  True to our ethic of 'adding value', we also use this as an opportunity to review your business path and make recommendations on forward planning – providing advice and information that will help you with your decision-making. It's the kind of insight and feedback that can have real impact on your bottom line and your long-term business journey.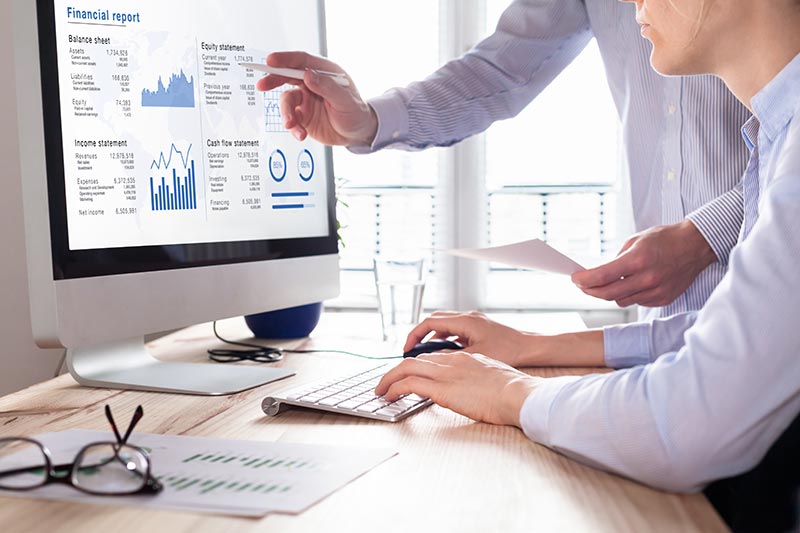 For business clients of all sizes, our auditing remit includes:
Review of your internal control systems.
Auditing of your books and records to ensure complete compliancy.
A comprehensive assessment of the financial structure of your company and its future viability.
Ensuring your business is compliant with Revenue and with Company Law.