Across The Board Knowledge And Experience
Vaughan & Company
brings the benefit of having worked across all types of businesses and industries, over the years.
From small, independently-owned family businesses to large manufacturing companies… and from the intricacies of hospitality to the fast-changing world of retail – we understand your territory.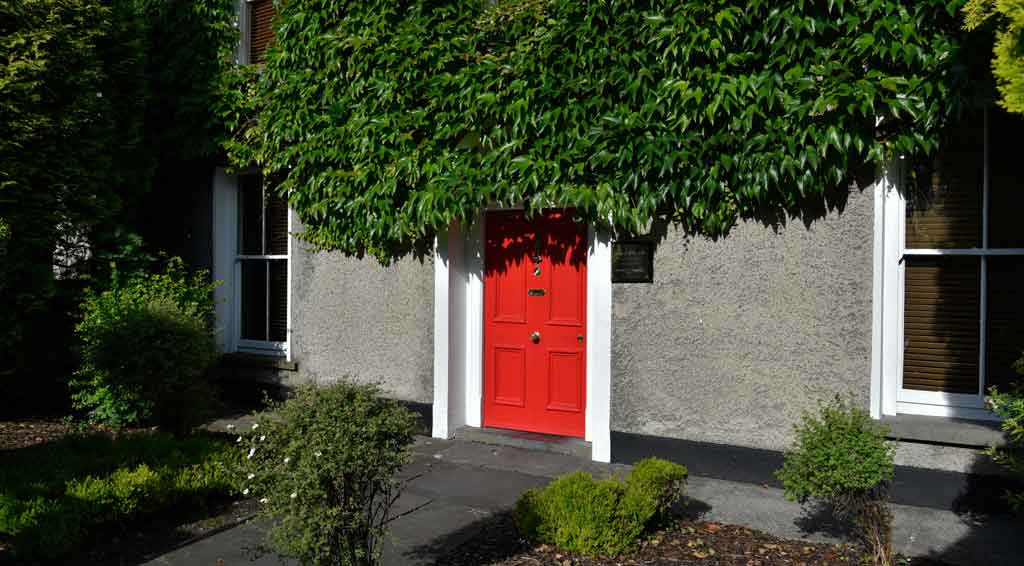 Agriculture
Farming is a completely unique business, with its own set of complexities that affect assets, liabilities, costs and revenue. Regulations and subsidies add a different dynamic – as do weather conditions. At Vaughan & Company, we understand the nature of this business, and our service to you comes rich with experience, insights and learnings.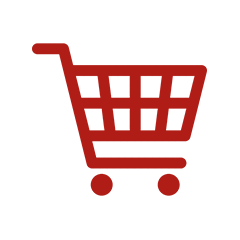 Retail
With its own business language of sales, inventories and other detailed elements, retail accounting is highly specialised, and essential to help you make informed decisions. We have the focused service you need.
---

Hospitality
We work with clients in the hotel, restaurant, B & B and tourism industry – and understand their key issues that include finance raising, stock and cash control and management reporting. This experience allows us to give strategic advice combined with practical, real-world assistance.
---

Family-owned Business
When family is involved in business, making decisions isn't always easy. Different personalities are at play, there is complexity of ownership, and it can be difficult to move forward. We provide the independent, objective assistance you need, and can also assist with important aspects such as succession planning.
---

Not-for-profit / Charities
Working with charities has always been part of our heritage, and our experience is both wide and deep. We handle charities' internal audits, and help make sure they remain compliant with the different accounting and taxation rules that govern them. We can also assist with setting up a charity, advising on the many cost-saving options and tax-back schemes available.
---

Property & Construction
Environmental, legal and company law requirements. Cash flow forecasting and cost monitoring. Accounting in the property sector has many strands and requires specialised support. At Vaughan & Company we will work with you to manage, protect and grow your business opportunities.
---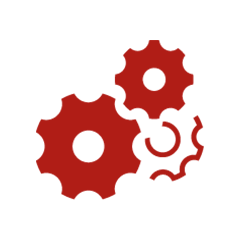 Manufacturing
Inventory valuation, the cost of raw materials and work-in-process costs are all unique to manufacturing businesses – and require very unique tools. We have years of manufacturing accounting experience to our name, and can assist you with everything from tailored accounting and auditing, to budgeting and credit acquisition.
---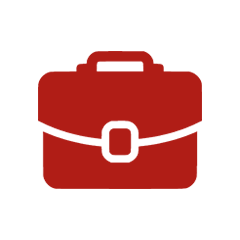 All Professional Service Areas
We have a large number of professional clients including lawyers, doctors, architects, engineers and consultants. We help them make sure their practices run efficiently and effectively and assist across the full range of accounting services, from company formation to tax registration and planning.
---