When you're building up your business, the last thing you want is to use valuable hours handling daily admin tasks. With this in mind, at Vaughan & Company we offer a full portfolio of outsourced business administration and bookkeeping services, tailored to meet your exact requirements. We offer weekly, monthly or annual book keeping in these key areas: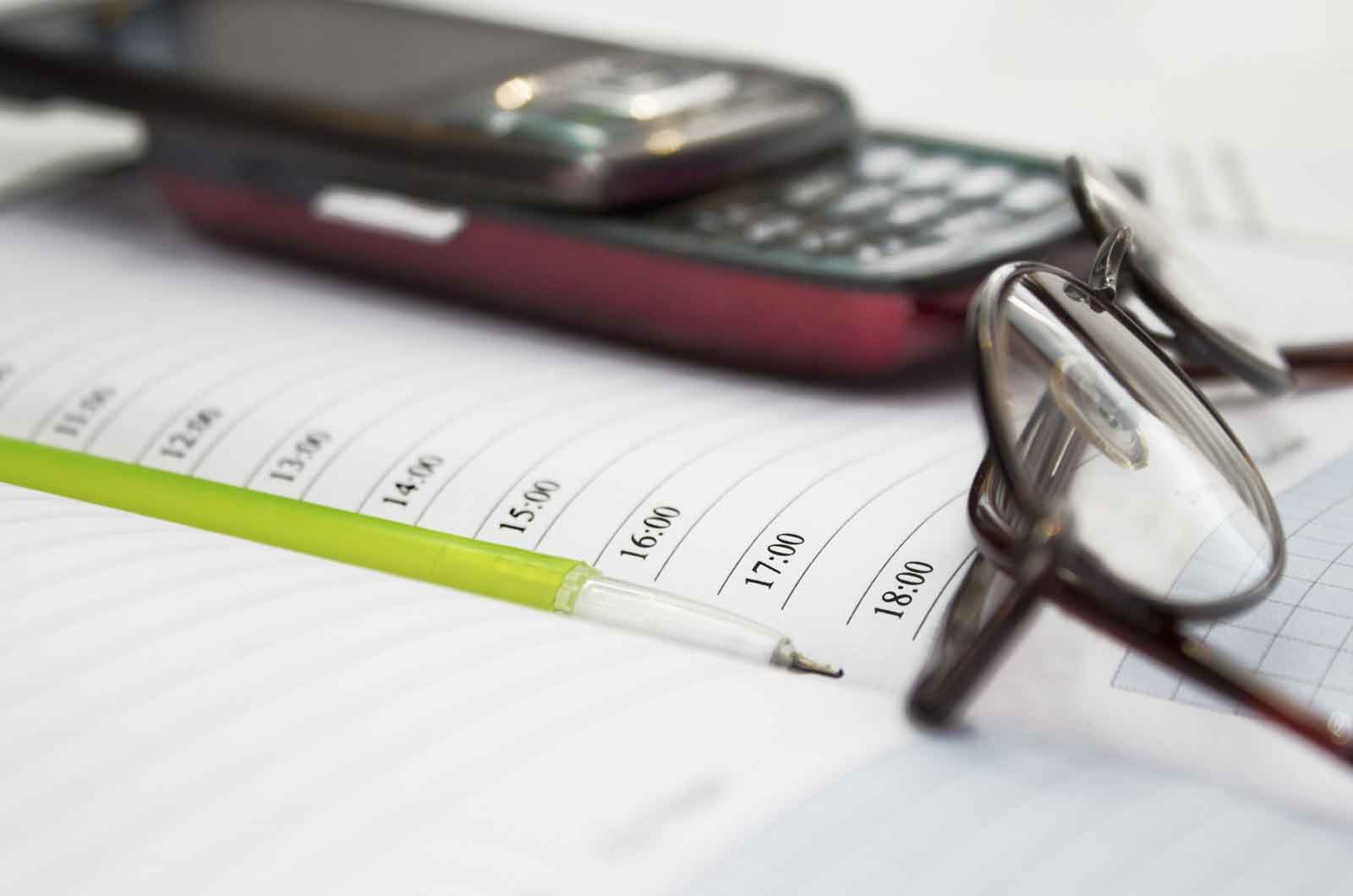 Our service includes:
VAT and all relevant returns.
Payroll services.
RCT Compliance – including contract payments notification.
Tax Clearance Certificates.
On-going bookkeeping requirements.