Getting your new business off the ground and flying is an exciting time – but it's worth getting the basics right. Having the right accountant on your side from day one is key – and will help you make the right decisions, right from the beginning.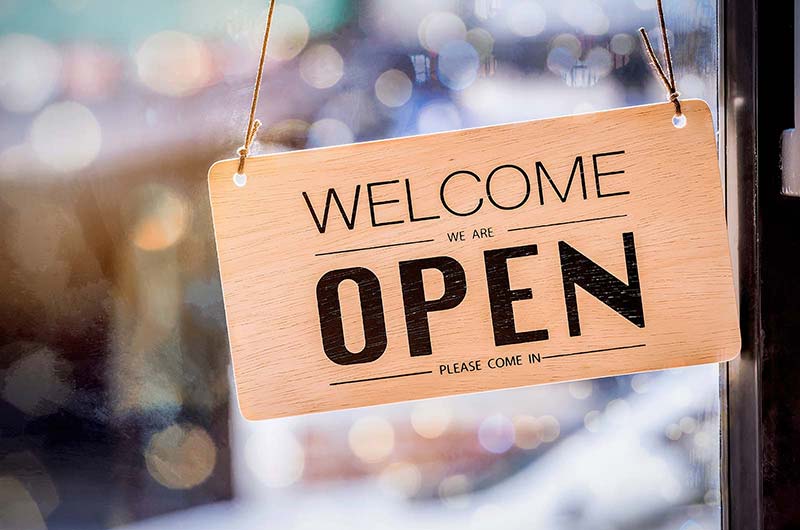 Our service includes:
Advising on the most tax-efficient structure for your business – from Sole Proprietorship to Limited Company.
Making sure correctly maintained Books and Records are the foundation of your business.
Preparing and handling all necessary submissions to Compliance, Regulations, Revenues and Companies Offices.
Assistance with your business plan, helping you get to grips with your challenges and opportunities. We will advise on cash flow projections and assist with putting action plans in place.
We will liaise with banks, solicitors and other professionals from whom you may need assistance.
We can advise on the right accounting software for your business and assist with training if necessary.