The tax landscape is more complex and changing than ever before – and it's a minefield if you're not informed and aware of your rights and responsibilities. At Vaughan & Company we make it easy for you – providing services to make sure your business is fully tax-compliant. The net result? You are able to benefit from maximum tax reliefs and shelters, while minimising risk and liabilities. It's always about balancing tax compliance with tax efficiencies.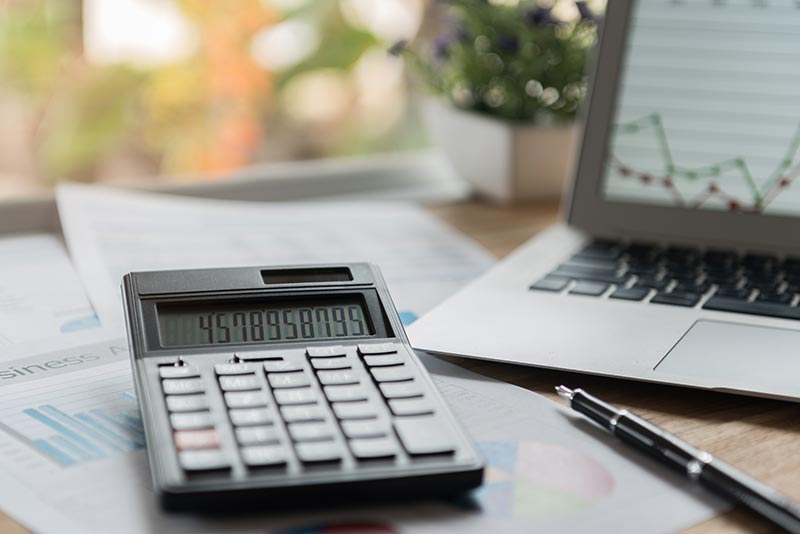 Our specially-dedicated tax department provides a full spread of tax-focused services:
Advice on, and assistance with, personal tax issues and optimising your tax status. Let us review current tax reliefs and exemptions available to you.
Completion of your Income Tax returns if you're self-employed or a company director.
Completion of Corporation Tax returns for your business.
Completion of Income Tax returns and PRSI if you are a PAYE employee.
Advice on and assistance with retirement, wealth and succession planning – for your future security and peace of mind.
Capital Gains Tax planning and Capital Acquisitions Tax advice.
Comprehensive and expert assistance with Revenue Investigations and Audits.