If you're a limited company, you are required to file an annual return and abridged accounts with the Companies Registration Office. Vaughan & Company can assist with the completion of the necessary returns, as well as other statutory forms. This includes: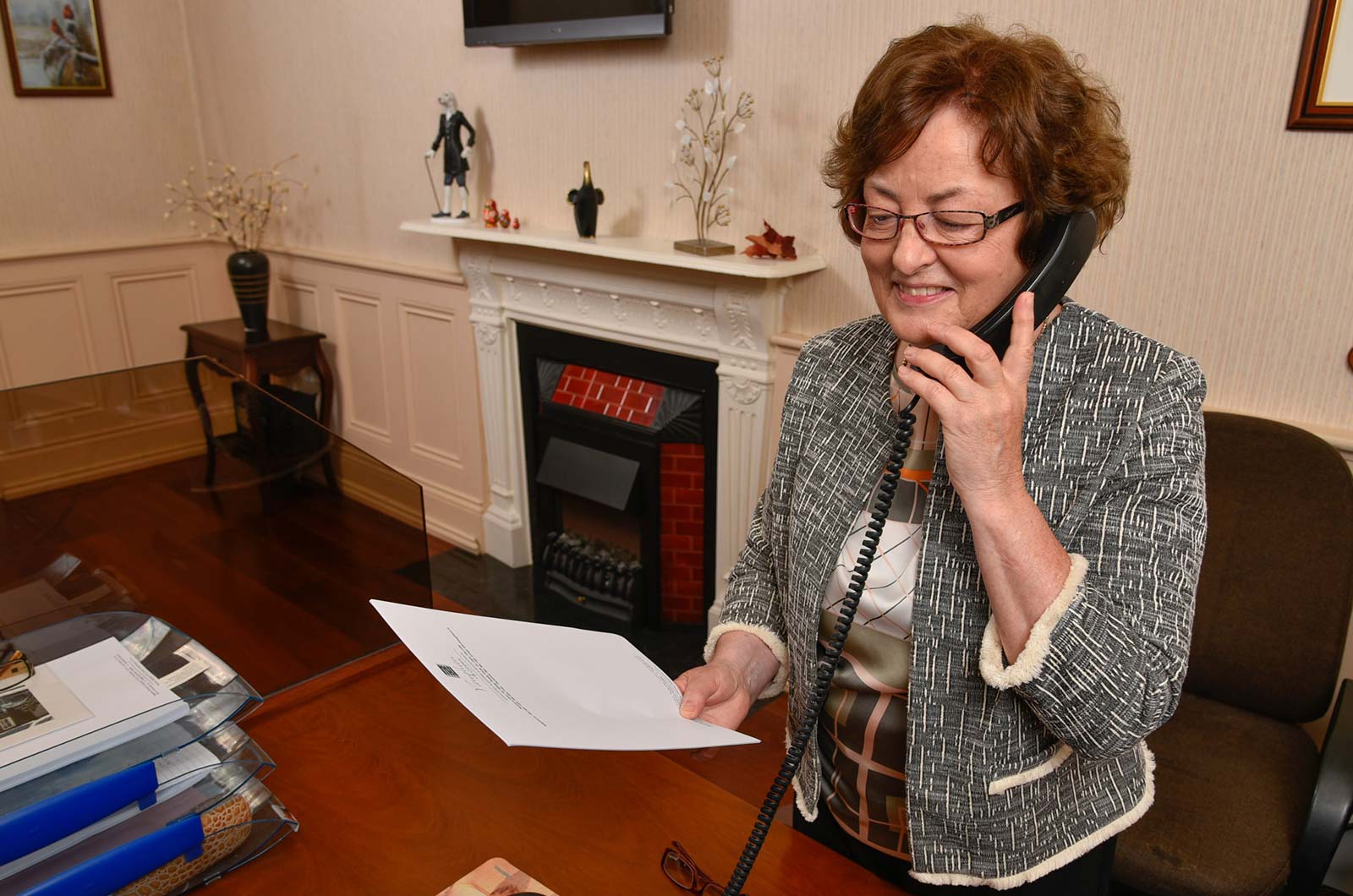 Our service includes:
All documentation required for a new company set-up.
Advice on the types of companies and their structures available – and the benefits and requirements of each.
Advice on structuring shareholding.
Advice on your responsibilities as a director or company secretary.
Providing an understanding of company law requirements.